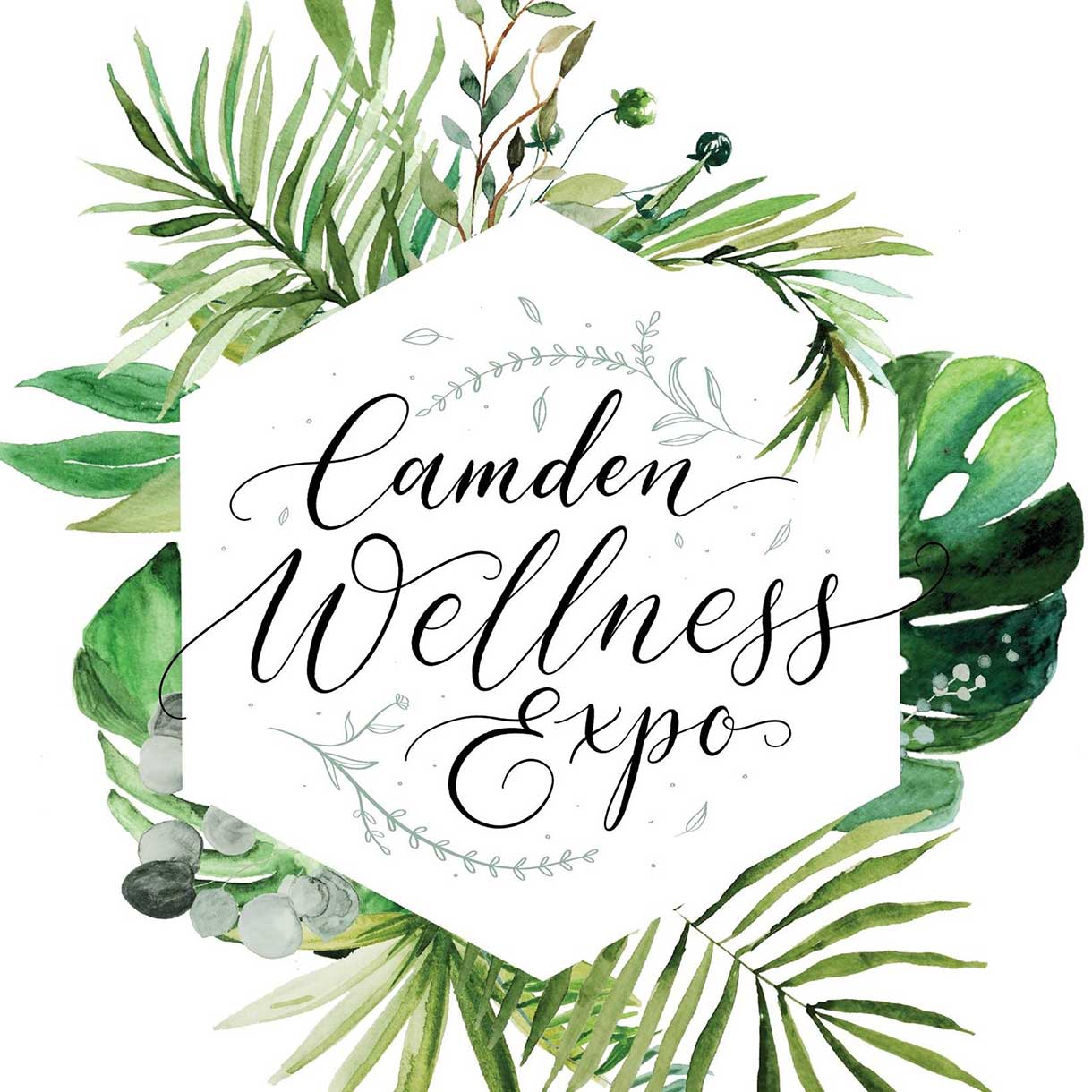 CAMDEN WELLNESS EXPO 2020
March 14, 2020 @ 9:00 am

-

4:00 pm
CAMDEN WELLNESS EXPO 2020
Camden Holistic Health Clinic will be an exhibitor at the Camden Wellness Expo, 14 March 2020.
Come and have a friendly chat with our team of nutritionists, naturopaths and health practitioners at our stand who will answer all your health questions. There will also be product tasting, discounted products, free sample bags and brochures.
On the day, Dr Sandra Cabot will be presenting 1 free seminar session at 12.30 pm at the Camden Wellness Expo:
Heal Your Brain – Learn tips and tools from Dr Sandra Cabot on how to protect your brain and prevent dementia.
Dr Sandra Cabot McRae MBBS is the founder of the Camden Holistic Health Clinic and has helped millions of people to regain their health all over the world through her consultations, informative website blogs and health books. Dr Cabot believes that the keys to good health are a healthy diet, adequate nutrient profile, stress reduction and exercise.
Stress and genetic imperfections seem to be the biggest obstacles. Our team of healthcare practitioners at Camden Holistic Health Clinic take all this into account to make your journey to health easier and more enjoyable. Our services include bio-identical hormone therapy, HCG rapid weight loss, pain management, IV infusions and nutritional and herbal medicine, massage and aromatherapy.